Thank you for choosing our tournament! The team of the Girls Cup Maastricht welcomes you! During the check in you will receive all information about your stay, the vouchers to check in at your accommodation and practical information about the tournament.
If it appears that you will arrive later (or earlier) on the day of arrival, let us know. We will then personally welcome you to check in.
Time:
We are open from 14:00 till 21:00 hours.
Check in:
If you are staying at the school (Porta Mosana College) or at StayOkay Maastricht you can check-in at vv Scharn.
If you are staying at Oostappen Recreatiepark Hengelhoef you can check-in there.



Here you can find the registration Form.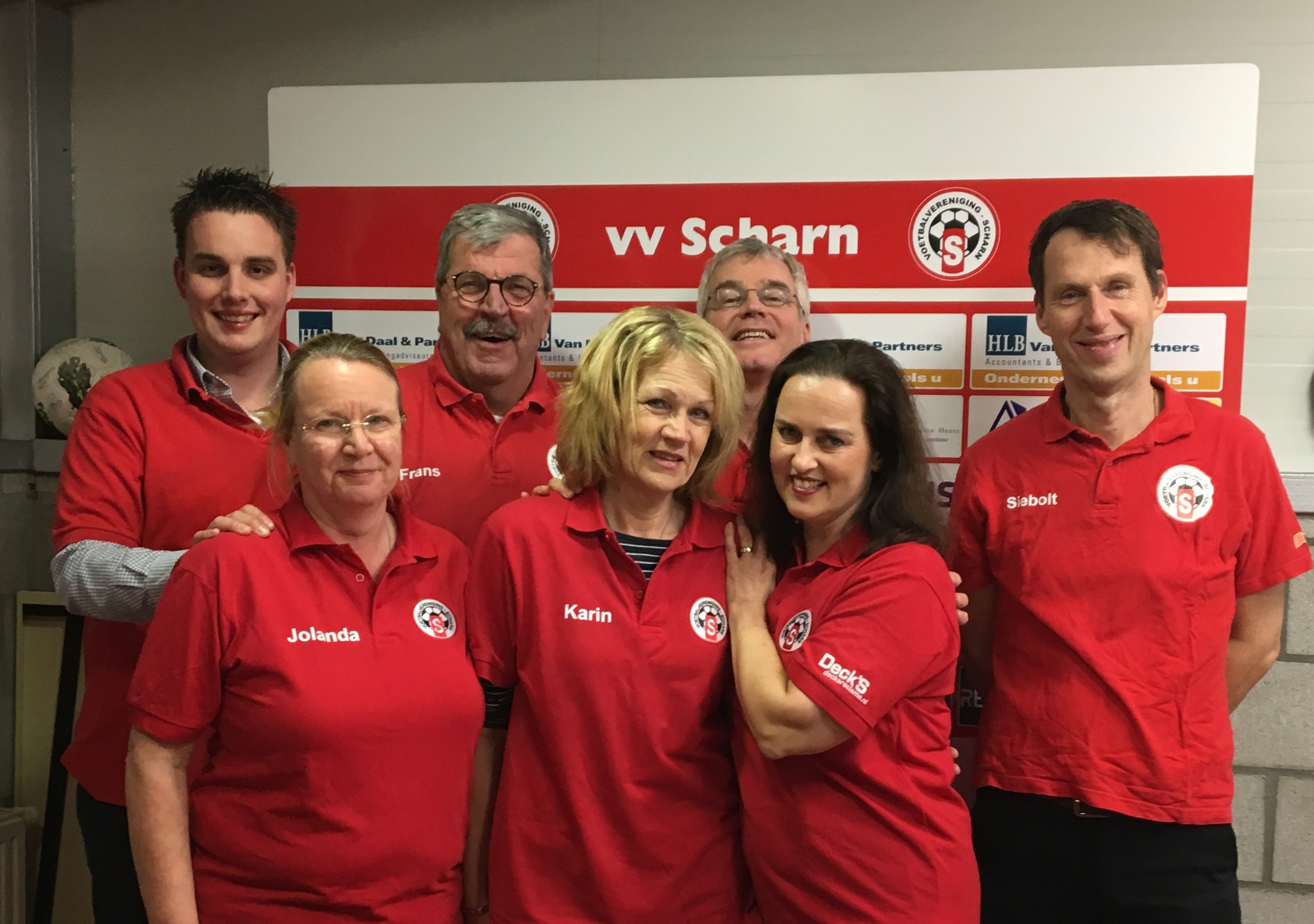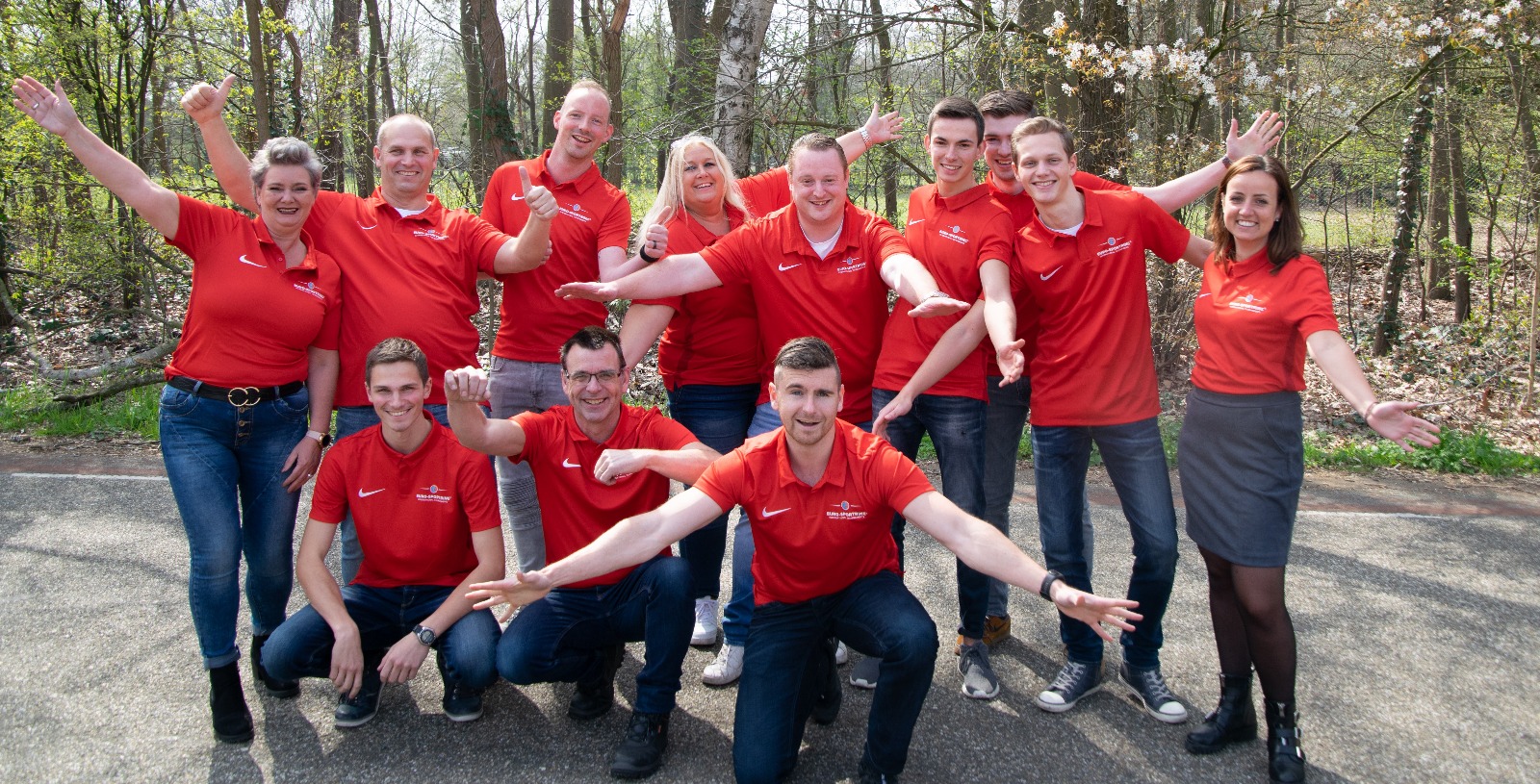 See you at the tournament!